What Are Nannies and What Do They Do?
There are many types of care providers available to help parents look after their children. Two of the most commonly used are nannies and babysitters. It is important to note that there are different duties associated with these roles. As we are specialists in helping you find the right nanny for your family, here we will explain what they are and what they do.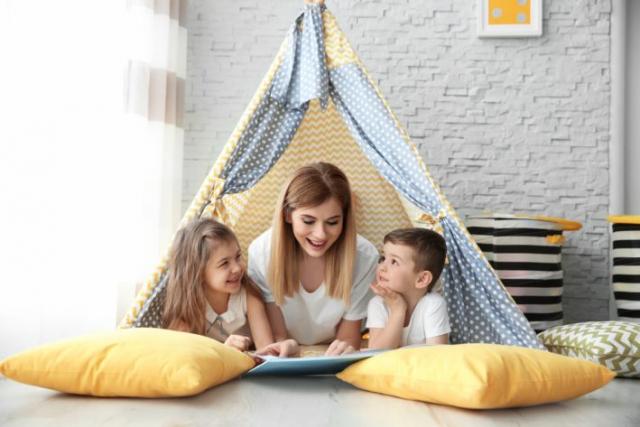 What is a nanny?
A nanny is a professionally-trained carer who is employed to care for a child in their own home. They usually form a close bond with the children they care for, looking after their daily needs and early education in the family home. It can be a very rewarding job.
At Nannies Matter, there are four different nanny roles to help support you and your children. These include:
Nannies either work full or part-time on a salary and have full responsibility for the children in their care. They will have first aid knowledge to ensure they are able to provide care in the event of an emergency.
If a nanny lives in the family home, they should be offered a separate room (and sometimes their own bathroom), while live-out nannies will visit the house for an agreed set of hours. Usually, they will work with one family, but in some cases, two families can share a nanny.
Hiring a nanny is a great choice for parents who need overnight or proxy parenting care. Also, they are able to offer care at short notice easily and effectively because they will know the children well and are comfortable in the family home.
What do nannies do?
There are a number of tasks generally involved in the role of a nanny, including:
Providing a safe, fun and stimulating environment
Taking care of nursery and school runs
Taking children to appointments, activities and play dates
Preparing meals for the children
Cleaning children's bedrooms, bathroom and playrooms
If you're looking for a nanny, get in touch with us today to discuss your requirements. Call 0800 121 4881 or fill in our online enquiry form and we will get back to you.