Nanny Groom
If you and your family are in need of a nanny groom to assist with the care of your children, horses and ponies, we are here to help you.
With over 10 years' experience in pairing families with the perfect candidate, Nannies Matter will find a nanny groom that fits your needs.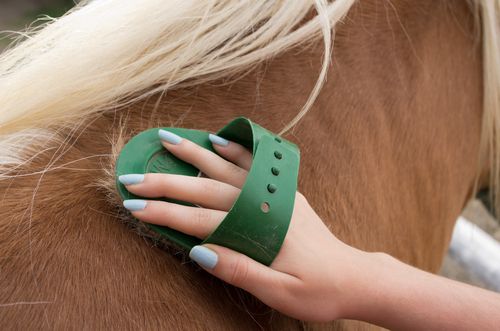 Nanny Groom Duties
The everyday duties of a nanny groom involves shared care of the children, transporting them to and from school, planning, cooking and helping out at meal times and the washing and ironing of children's clothing and bedding. In addition to this, a nanny groom will assist in the exercising and general care of any horses, including schooling and lunging.
A full list of duties may include:
Shopping for the children
Tidying within the home
Preparing and cooking meals for children
Washing, ironing and drying for the children
School runs
Organising activities
Organising children's schedules
Assisting with homework
Caring for horses
Exercising horses
Schooling and lunging horses
Trimming, pulling and plaiting
Stablework
Caring for any other household pets
Of course, this list can be tailored to fit you and your family.
The Right Candidate For You
Our Nanny Grooms are professional and experienced in a range of skills to suit you. All of our nanny grooms have experience in driving a horsebox or vehicle with attached horse trailer and the ability to accompany children on hacks out and assisting in their development of riding skills.
Whether you're looking for a nanny groom to be employed on a live-in or live-out basis, we will help you to find the perfect candidate.
Contact Us Today
Based in the Home Counties of Surrey, Buckinghamshire and Berkshire, Nannies Matter is here to find the perfect nanny groom for you. Call us on 0800 121 4881 or fill in our online contact form to chat with us today.