Household Staff Services
If you're looking to for household staff fill a role in your home, whether it be a personal assistant, private chauffeur or kitchen staff, Nannies Matter can help. We recruit household staff candidates in a number of key areas, in addition to supplying nannies and housekeepers.
We will take the time to get to know you, your family and your requirements, so we can pair you with the perfect candidate who is not only experienced, but fits in well with the needs and atmosphere of your home.
If you're looking for help from household staff around your home, get in touch with Nannies Matter today to discuss your requirements. You can contact us by calling 0800 121 4881 or by filling in our online enquiry form.
Household Staff Services We Offer
With a huge range of candidates who possess various skills and experience, Nannies Matter can find the perfect member of household staff for you. We can help you recruit for a number of roles, including: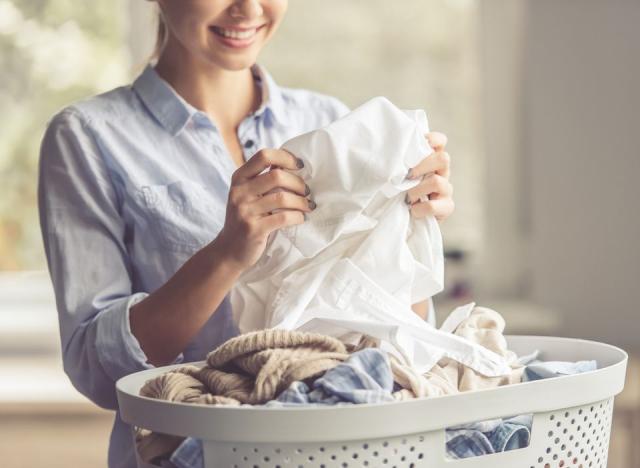 Talk to Us
If you are looking for household staff in the Home Counties of Surrey, Buckinghamshire and Berkshire, Nannies Matter can help. To discuss your household staffing needs with our team, call us on 0800 121 4881 or complete our online contact form and we will be in touch.