Live-In Nannies
If you are looking for a live-in nanny to help out with the day-to-day lives of your children, Nannies Matter is here to help you.
A live-in nanny typically resides within the family home either in a separate bedroom, or an annex or flat within the grounds of the house. As part of the agreement, food, rent and bills will be included.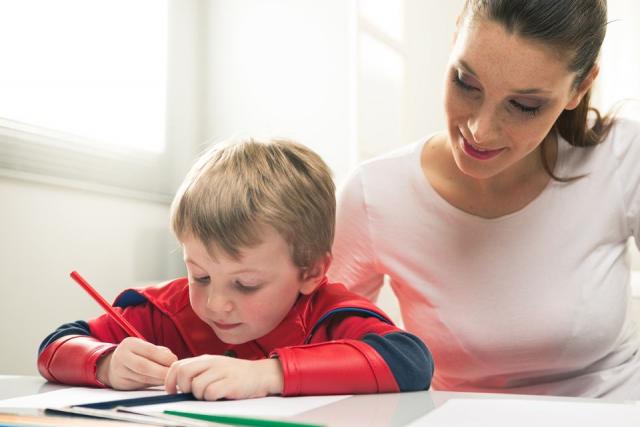 Live-In Nanny Responsibilities
Typically, a live-in nanny will be responsible for the care of your children. This can include:
Preparing children for school
School drop off and pick up
Laundry for children
Changing children's bedsheets
General tidying
Supervising homework
Preparing meals
Arranging play dates
Organising appointments
If required, a live-in nanny will be happy to take your children to and from school and oversee responsibility for any after school activities.
Work Hours
Our live-in nannies work for up to 10 hours a day, usually five days a week but with the flexibility to provide additional evening or weekend babysitting. This flexibility would be expected by any of our prospective candidates.
Travel
As an integral part of the family set up, a live-in nanny will travel with you, if needed, for short term breaks or for that longer summer holiday expedition.
Get In Touch
We can help you find an in-house, stay at home nanny in the Home Counties of Surrey, Buckinghamshire, Oxfordshire and Berkshire – just call us on 0800 121 4881 or fill in our contact form to get started.
If you're hiring for the position of a live-in nanny, be sure to read our tips on how to interview your nanny.