Live-Out Nannies
Here at Nannies Matter, we have been pairing families and live-out nannies for the past 10+ years', so you can be sure that you and your family are in the right hands.
We have a wide range of candidates that are highly skilled and experienced in child care, who are willing to fit around your needs as a family.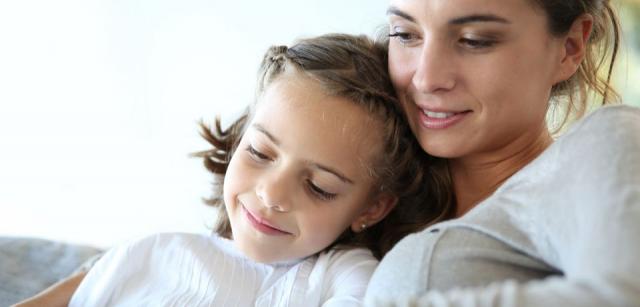 Duties of a Live-Out Nanny
Typically, a live-out nanny will be responsible for the general care of your children. This may include:
Preparing children for school
School drop off and pick up
Laundry for children
Changing children's bedsheets
General tidying
Supervising homework
Preparing meals
Arranging play dates
Organising appointments
A live-out nanny would be within a reasonable commuting distance from the family home and travel there on the days that are required.
Working Hours
This can be a more flexible approach for you with the days and hours to suit the family's arrangements. This can be from 8-10 hours five days a week to 5 hours for four days a week. It's up to the family to specify their requirements and we will source the ideal candidates who are happy to work around you as a family.
If only a few hours are required each day, a 'Nanny share' with another family works well for both parties, so you may have the mornings while another family benefits from the nanny's services in the afternoons. This can provide additional stimulus for the children as current trends in activities and learning can be replicated for both families benefit.
If you are preparing to interview a live-out nanny, be sure to read our article on how to interview a nanny.
Contact Us Today
We can provide candidates for you in Berkshire, Buckinghamshire, Surrey and Oxfordshire, so speak to us today to discuss your requirements – give us a call on 0800 121 4881 or request a call-back by filling in our contact form.