Live-Out Nannies
Here at Nannies Matter, we have been pairing families and live-out nannies for the past 10+ years, so you can be sure that you and your family are in safe hands.
If you're looking for an extra pair of hands around the house, but don't require 24/7 assistance,; a live-out nanny could be the perfect solution for you. We have a wide range of candidates that are highly skilled and experienced in child care, who are willing to fit around your needs as a family.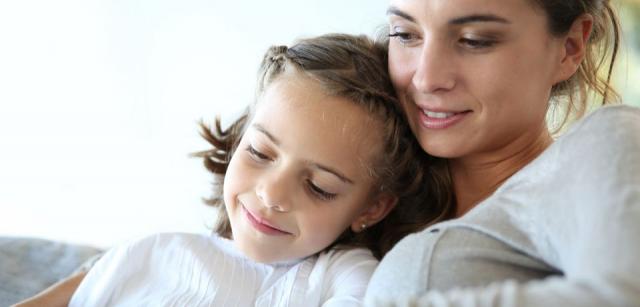 What is a Live-Out Nanny?
A live-out nanny typically has the same responsibilities as a live-in nanny -, they simply work slightly less or different hours, and aren't based in your home. This also means you don't have to cover the costs of their food, rent or bills like you do with a live-in nanny.
Hiring a live-out nanny is an excellent choice if you don't require somebody to be there to take care of your children all of the time, but need some help with your day-to-day household and parent duties. A live-out nanny is also a more affordable option and can easily fit into your routine depending on your personal requirements.
Duties of a Live-Out Nanny
Typically, a live-out nanny will be responsible for the general care of your children, during hours that suit you and cater to your needs. This may include:
Preparing children for school
School drop off and pick up
Laundry for children
Changing children's bed sheets
General tidying
Supervising homework
Preparing meals
Arranging playdates
Organising appointments
A live-out nanny would be within a reasonable commuting distance from the family home and travel there on the days that are required.
Benefits of a Live-Out Nanny
If you're unsure whether to opt for a live-in or live-out nanny, here are some of the benefits of hiring a live-out nanny to help you decide:
Lower cost - live-out nannies tend to do fewer working hours compared to live-in nannies, and you also aren't expected to cover their bills and food costs.
Complete privacy - a live-out nanny is ideal if you prefer to have one-on-one time with your family and don't require constant support - you can easily hire a nanny to suit your schedule.
Hours to suit you - rather than having a live-in nanny with a lot of responsibilities, live-out nannies are great if you only require a few hours of work per day
Local knowledge - live-out nannies tend to be local to your area, meaning they are able to take your children out and about and know about activities and events.
A live-out nanny would be within a reasonable commuting distance from the family home and travel there on the days that are required.
Working Hours
Live-out nannies can usually be flexible in terms of their working hours and this is an arrangement you can make to suit your family. Their typical working hours range from five hours for four days a week, to eight to ten hours five days a week - this completely depends on how much assistance you feel you need. It is up to the family to specify their requirements and we will source the ideal candidates who are happy to work around you and your personal preferences.
If only a few hours are required each day, a 'nanny share' with another family works well for both parties, so you may have the mornings while another family benefits from the nanny's services in the afternoons. This can provide additional stimulus for the children as current trends in activities and learning can be replicated for both families' benefitfamilies benefit.
If you are preparing to interview a live-out nanny, be sure to read our article on how to interview a nanny.
Contact Us Today
We can provide candidates for you in Berkshire, Buckinghamshire, Surrey and Oxfordshire, so speak to us today to discuss your requirements – give us a call on &ndash 0800 121 4881 or request a call-back by filling in our contact form.