Personal Assistants
Here at Nannies Matter, we understand that life can be hectic and you may not always have the time to complete everyday tasks that need to be done.
We supply personal assistants from 20 to 60 hours a week to manage the general administration and running of both the household and your personal affairs, including managing diaries, bookings and finances.
With over 15 years' experience in pairing clients with the perfect candidate, Nannies Matter will find a personal assistant that fits your needs.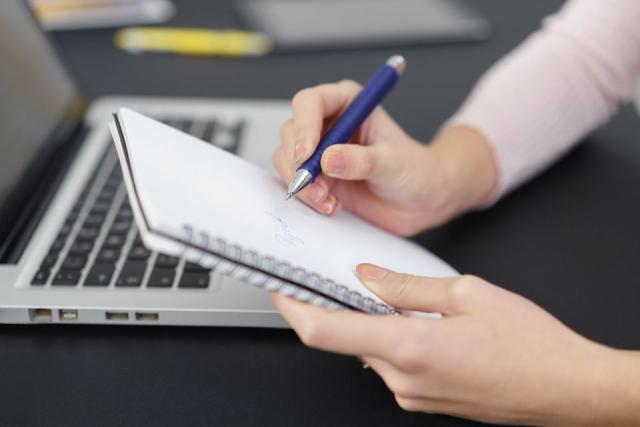 Personal Assistant Duties
A personal assistant can help with any of the everyday tasks that you simply don't have time to do, this includes:
Scheduling household maintenance
Running household errands
Caring for pets and animals
Shopping
Answering calls
Managing housekeeping
Scheduling and managing calendars
General household organisation
Administration
Emails
Bookkeeping
Travel assistance
Our personal assistants are flexible and will tailor their list of duties to suit you.
The Right Candidate For You
At Nannies Matter, we will work with you to find a personal assistant that is the perfect fit for you.
Each candidate that Nannies Matter works with is experienced in personal assistant work, and is extremely professional, meaning you can gain the help that you need quickly and efficiently.
Contact Us Today
We can help you find the right personal assistant for you in the Home Counties of Surrey, Buckinghamshire and Berkshire – just call us on 0800 121 4881 or complete our online contact form to get started.