Housekeeper Groom
If you and your family are looking for a housekeeper groom who will assist in the running of your household, as well as take care of the family horses and ponies, we can help.
With a staff of experienced and flexible housekeeper grooms, Nannies Matter will help you find the right fit for you, your family and your horses.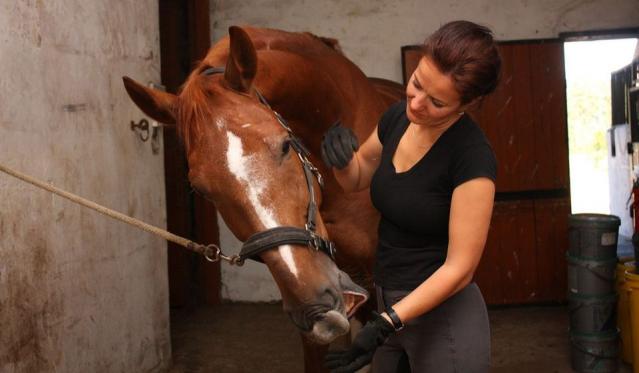 Housekeeper Groom Duties
The normal housekeeper duties include the management of your domestic requirements from cleaning, shopping and collecting items to preparing meals and general household duties would apply. In addition to this, a housekeeper groom will assist in the exercising and general care of the horses.
Housekeeper Groom duties include:
Shopping for the family
General cleaning and tidying within the home
Preparing and cooking meals
Washing, ironing and drying
Caring for horses
Exercising horses
Schooling and lunging horses
Trimming, pulling and plaiting
Stable work
Caring for any other household pets
The duties of a housekeeper groom can be tailored to fit your needs and requirements as a family.
The Right Candidate For You
At Nannies Matter, we will work with you to find a housekeeper groom that is the perfect fit for you and your family. Whether you require services on a live-in or live-out basis, we can help.
Each candidate that Nannies Matter works with is experienced in housekeeping and groom work, and is extremely professional, meaning you can gain the help that you need quickly and efficiently.
Contact Us Today
We can help you find the right housekeeper groom in the Home Counties of Surrey, Buckinghamshire and Berkshire – just call us on 0800 121 4881 or complete our online contact form to get started.