Christmas Wishlist for Kids - Free Printable
Writing a letter to Santa is one of the oldest Christmas traditions in the book and this year, we've decided to give the old format an update with our fun (and free) printable. Simply print it out and give to your children to fill out. Not only is this a fun activity for them, but it will give you and your family tonnes of ideas for great gifts that your little ones will love.
To download your copy, click here
Find 100 more fun activities for kids here!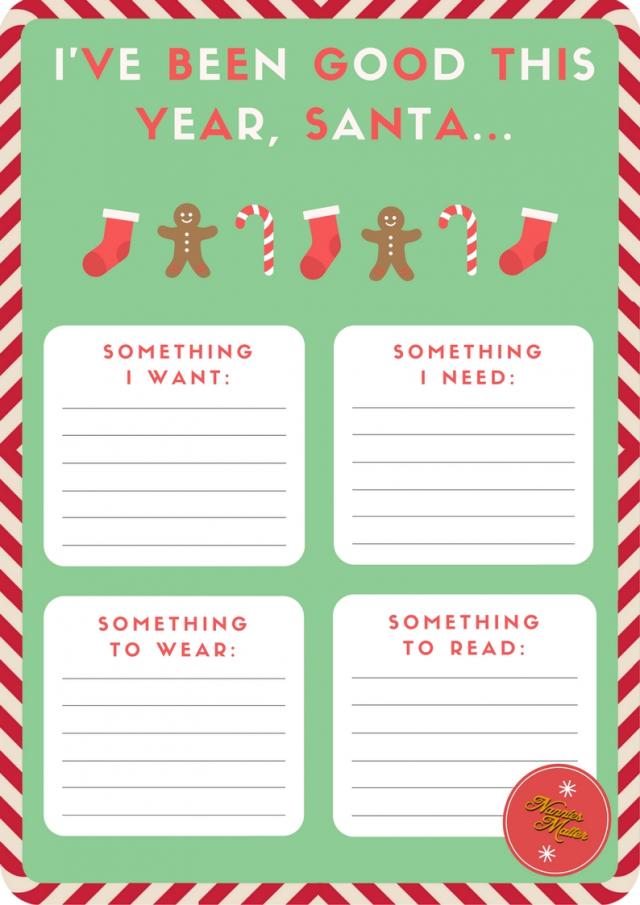 Merry Christmas, from everyone at Nannies Matter.