Personal Chefs and Kitchen Staff
Nannies Matter has a wide range of skilled chefs and kitchen staff to suit you and your family, enabling you to eat restaurant-quality food every meal time.
Our staff of chefs will have many years' experience working in a variety of establishments and can cater for any occasion, including regular family meals, parties and banquets.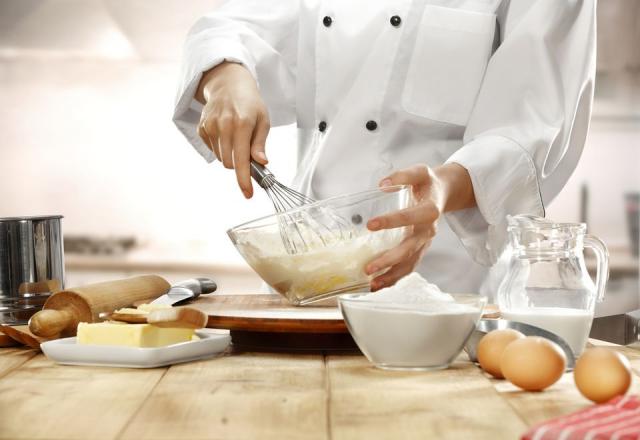 Chef and Kitchen Staff Duties Household chefs and kitchen staff will be in charge of all elements of the kitchen, this typically includes:
Planning meals
Preparing ingredients
Cooking meals
Keeping the kitchen tidy
Ensuring the kitchen meets health standards
Ensuring food is stocked
The Right Candidate For You Whether you are looking for a classically trained chef, a modern chef or a chef who specialises in certain cuisines, Nannies Matter is sure to have a candidate that will meet all of your needs. With over 15 years' experience in providing household staff and many happy clients, you can be sure that you and your family are in the right hands with Nannies Matter. Contact Us Today Nannies Matter provides experienced chefs in the Home Counties of Surrey, Buckinghamshire and Berkshire. If you are looking for a household or personal chef, simply call us on 0800 121 4881 or complete our online contact form and we will get back to you.