Housekeeping Services
Are you looking for housekeeping services in the Home Counties? Nannies Matter can provide a range of professional housekeeping services for homes and families across Berkshire, Surrey and Buckinghamshire, tailored to meet your exact needs.
Our highly trained housekeeping professionals can fit right into your lifestyle and requirements, helping you out with domestic tasks ranging from cleaning, shopping, tidying and cooking through to general household management. Whether you need a live-in or externally-based housekeeper, we can provide you with a broad selection of qualified, experienced candidates.
We understand that the needs of every home is different, which is why we offer housekeeping services that cater for all sorts of specialised circumstances. We can recommend housekeeper grooms for families who need help looking after their horses, as well as staff who are willing to travel with you for family holidays.
No matter what kind of housekeeper you are after, you can always rely on Nannies Matter to meet your requirements with our flexible, bespoke approach. We pride ourselves on achieving the perfect match between candidates and households, ensuring you find a housekeeper who can provide all the support you and your family need.
To find out more about our housekeeping services for the Home Counties, contact Nannies Matter today. For more information or to make an enquiry, call our friendly team on Simply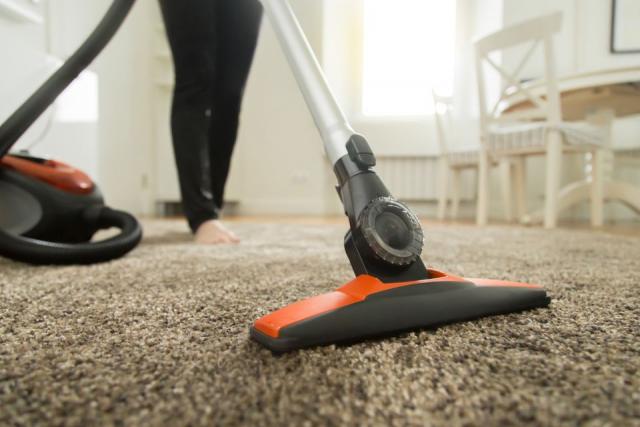 Why Choose Nannies Matter?
At Nannies Matter, we can help you to find a housekeeper throughout Berkshire, Surrey and Buckinghamshire, providing candidates who are flexible and willing to tailor their services to you and your family's specific requirements.
Depending upon the services you require as a family, we are able to recruit the following categories of housekeeper for you:
Housekeepers - domestic staff who can help you to run and manage your household
Housekeeper Grooms - housekeeping professionals who can look after horses and domestic stables, in addition to their household responsibilities
Nanny Housekeepers - domestic professionals who combine the roles of nanny and housekeeper, meaning they can provide extensive childcare duties as well as helping to run the household
We pride ourselves on the flexibility and adaptability of the housekeeper candidates we work with, meaning that any domestic staff you hire through Nannies Matter will be willing to take on additional tasks that don't traditionally fit into their role. Whether you need someone to act as a family personal assistant or chauffeur, you will be able to negotiate an arrangement that suits you best.
Simply get in touch with Nannies Matter to let us know your individual requirements, and we will do the rest. We have an extensive checklist that we can go through with you personally to ensure that all of your requirements are met, and we're willing to speak with you at length - over the phone, via email or in person in your home - in order to get this right.
We have been successfully finding and matching nannies, housekeepers and household staff to families in need for more than a decade. All of our staff are thoroughly vetted and highly qualified, so you can rest assured that you will be matched with a highly capable professional who is perfectly placed to meet your needs.
Contact Us
If you'd like to make use of our housekeeping services, get in touch today to arrange an initial meeting, where we can speak to you to get a better understanding of your requirements.
Our offices are open Monday to Friday from 8am to 6pm; however, we are happy to contact you at weekends and evenings if that is more convenient for you. Call us on 0800 121 4881 or fill in our online enquiry form to get started.