Housekeeping Services
At Nannies Matter we offer a flexible bespoke approach to meet your requirements and can help you to find a housekeeper throughout the Home Counties of Berkshire, Surrey and Buckinghamshire.
Depending upon the services you require as a family, there are generally two categories of housekeepers that can be recruited for you, a housekeeper or a housekeeper groom.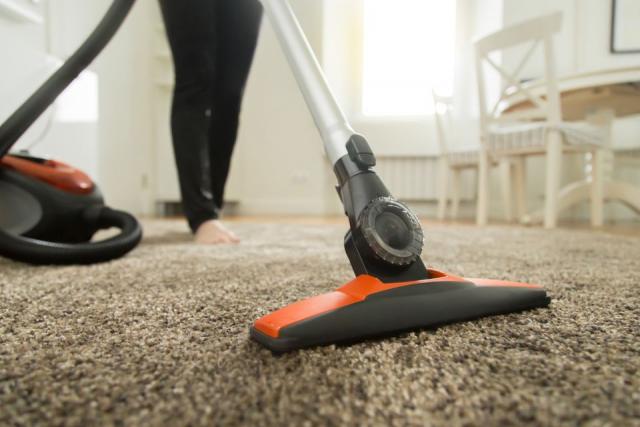 Here at Nannies Matter, we pride ourselves on providing candidates that are flexible and willing to tailor their services to you and your family's needs. For example, we provide housekeepers that are willing to travel for family holidays, ensuring you can fully benefit from a trip with all the support you need.
Additionally, all of our housekeeper candidates are available on a live-in or live-out basis to ensure your needs are always met.
Our housekeeper candidates are also happy to take on additional tasks that don't traditionally fit into their role. This includes being the family PA, chauffeur services, household management services and much more.
To find the perfect candidate for you and your family, simply let us know your individual requirements, and we will do the rest. For more information or to make an enquiry, call our friendly team on 0800 121 4881 or complete our online contact form and we will be in touch.