Home Security Staff
If you are looking for home security staff to protect you, your family or your estate, Nannies Matter is here to help you. With home security staff available from 20 to 60 hours a week, we can find the perfect candidate for you.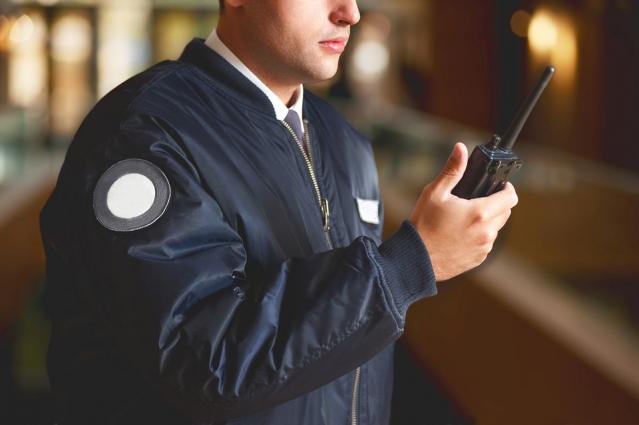 With over 15 years' experience in pairing clients with the perfect candidate, Nannies Matter will find security staff that fit around your needs.
Security Staff Duties
The duties of a security staff member can include:
Patrolling the estate
Responding to alarms and investigating any disturbances
Monitor or visitors to the estate
Report and write up any irregularities
Calling the authorities in the event of an emergency
Answering phone calls
Apprehending and evicting any intruders
Operate and monitor security systems
Our security staff candidates are flexible and can also take on multiples roles for a family, including chauffeur duties, household maintenance and garden maintenance.
The Right Candidate For You
At Nannies Matter, we will work with you to find security that is the perfect fit for you.
Each candidate that Nannies Matter works with is experienced in security work, with many coming from a services background, so you can feel confident in the knowledge that you have chosen the perfect candidate.
Contact Us Today
If you are in the Home Counties of Surrey, Buckinghamshire and Berkshire, and are looking for security staff for your estate – just call us on 0800 121 4881 or complete our online contact form to get started.