Home Security Staff
Are you looking for experienced home security staff who can fit in with your life to protect you and your family? Nannies Matter has more than 15 years' experience in pairing clients with the perfect security professionals
Operating throughout the Home Counties, our security professionals will allow you to have peace of mind that your estate is in the best care. We will find the security staff to fit around your needs, ensuring you are not wasting your time sifting through inadequate candidates.
We understand that the needs of every family are different, which is why we offer bespoke services that are tailored to each of our clients. We will work tirelessly to help you find the perfect match, ensuring you are able to rest assured that your home security staff will provide the right amount of support for you.
To find out more about our home security staff, contact Nannies Matter. Call our friendly team on 0800 121 4881 or complete our online contact form and we will be in touch.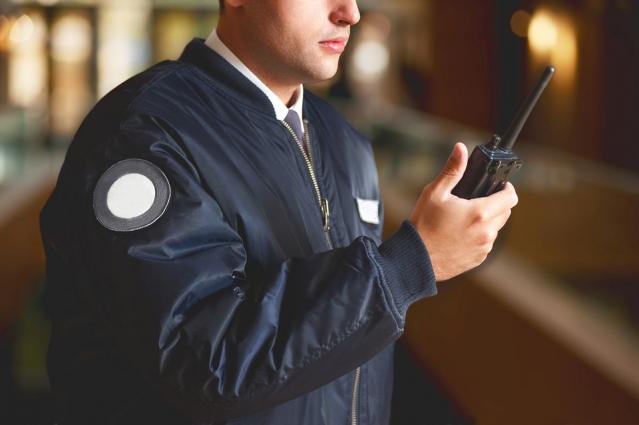 Why Choose Nannies Matter?
Our dedicated team will work with you to find security staff who are a perfect fit for you and your family. Each candidate we work with has many years of experience in security, with many coming from a services background. This means that you can feel confident in the knowledge that your home and family are in safe hands.
What are the Responsibilities of Home Security Staff?
Having a human presence around your home can act as a deterrent to any outside threats. Our experienced security professionals will help you and your family by carrying out the following duties:
Patrolling the estate
Responding to alarms and investigating any disturbances
Monitoring visitors to the estate
Reporting and writing up any irregularities
Calling the relevant authorities in the event of an emergency
Answering phone calls
Apprehending and evicting intruders
Operating and monitoring security systems
Coordinating reactions and evacuations to various scenarios
Protecting assets, including cars and fine art
Delivering a discreet, confidential and unobtrusive service
Whether you are looking for close protection or residential security, we are confident we can provide you with strong home security for optimal peace of mind. The home security staff we work with are flexible in their role and can take on other duties for the family, such as chauffeuring, household maintenance and gardening.
What Hours Do Home Security Staff Typically Work?
Home security staff are typically available for between 20 and 60 hours per week. For maximum security around the clock, we can discuss your options relating to taking on a team of security staff.
How Do I Hire Home Security Staff?
All you need to do is get in touch with Nannies Matter to let us know about your individual requirements, and we will do the rest. We will take you through a checklist to ensure that all of your requirements are met. We are happy to talk extensively about your needs, whether it be over the phone, via email or in person in your home.
We have been finding and marching home security staff to families for 15 years, which means that you can rest assured that you will be paired with a suitable and capable professional. All of our staff are fully vetted and highly qualified.
Contact Us
If you'd like to make use of our home security services, get in touch today to arrange an initial meeting, where we can speak to you to get a better understanding of your requirements.
Our offices are open Monday to Friday from 8am to 6pm; however, we are happy to contact you at weekends and evenings if that is more convenient for you. Call us on 0800 121 4881 or fill in our online contact form.