Home Security Staff
If you are looking for home security staff to protect you, your family or your estate, Nannies Matter is here to help you.
We have more than 15 years' experience in pairing clients with the perfect security professionals, so you can rest assured that we will find security staff that fit around your needs and ensure that you aren't wasting your time sifting through inadequate candidates.
To speak to us about your requirements, get in touch today by calling 0800 121 4881 or complete our online contact form to get started.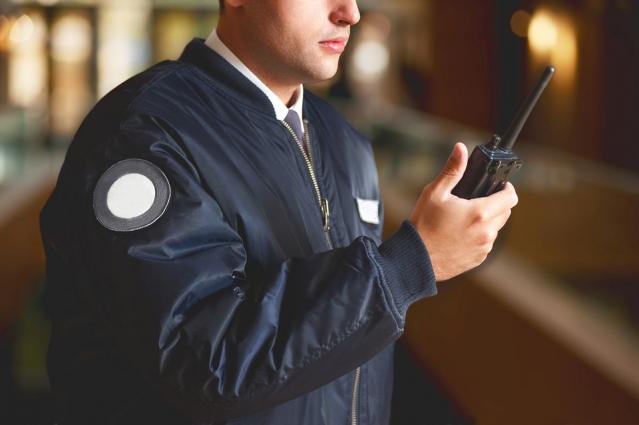 Duties of home security staff
Having a human presence around your home can act as a deterrent to anybody that is thinking about putting your safety at risk - whether at home or elsewhere.
The duties of security staff can include:
Patrolling the estate
Responding to alarms and investigating any disturbances
Monitoring visitors to the estate
Reporting and writing up any irregularities
Calling the relevant authorities in the event of an emergency
Answering phone calls
Apprehending and evicting intruders
Operating and monitoring security systems
Coordinating reactions and evacuations to various scenarios
Protecting assets, including cars and fine art
Delivering a discreet, confidential and unobtrusive service
Our security staff candidates can offer close protection and/or residential security. They are flexible in their role and can take up other duties for the family, including chauffeuring, household maintenance and gardening.
Working hours for home security staff
Home security staff are typically available for between 20 to 60 hours per week. For maximum security around the clock, you may need to take on a team of security staff. For example, a team of three will ensure there is a member of security in the day, one at night and one resting.
Why Nannies Matter is right for you
We will work with you to find security staff that are a perfect fit for you and your family. Each candidate has years of experience in security, with many coming from a services background, so you can feel confident in the knowledge that your home is in safe hands.
Get in touch
We can help you find the right private security staff for you in the Home Counties of Surrey, Buckinghamshire and Berkshire. Simply call us on 0800 121 4881 or complete our online contact form to get started.